ClearVPN can be installed on Android 6.0 and newer.
To install the ClearVPN Android app, download the app from Google Play. After the app is installed, open it.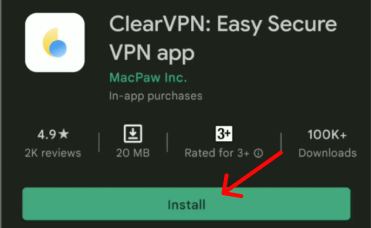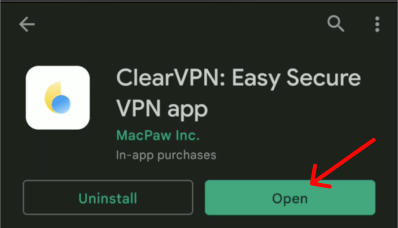 Tap Create Account.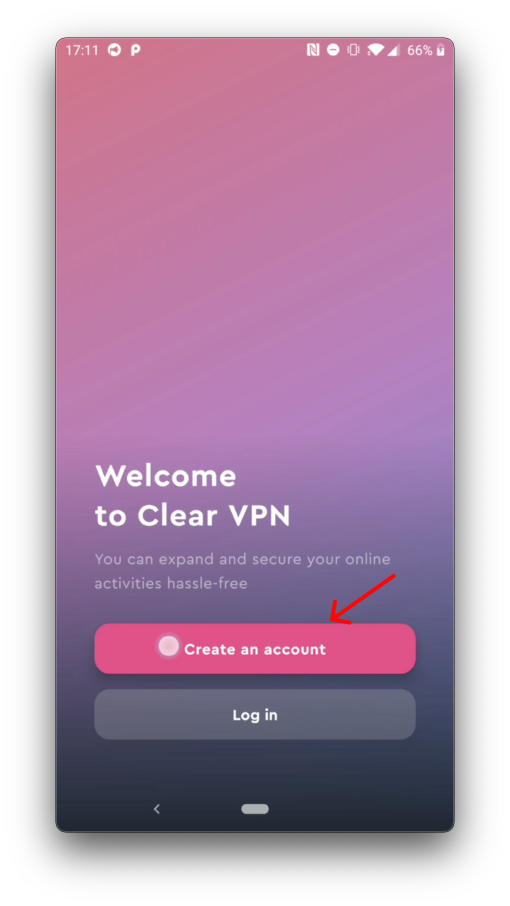 You'll need to agree to our Privacy Policy and Terms of Use. Choose Accept our Privacy Policy and click Got it below.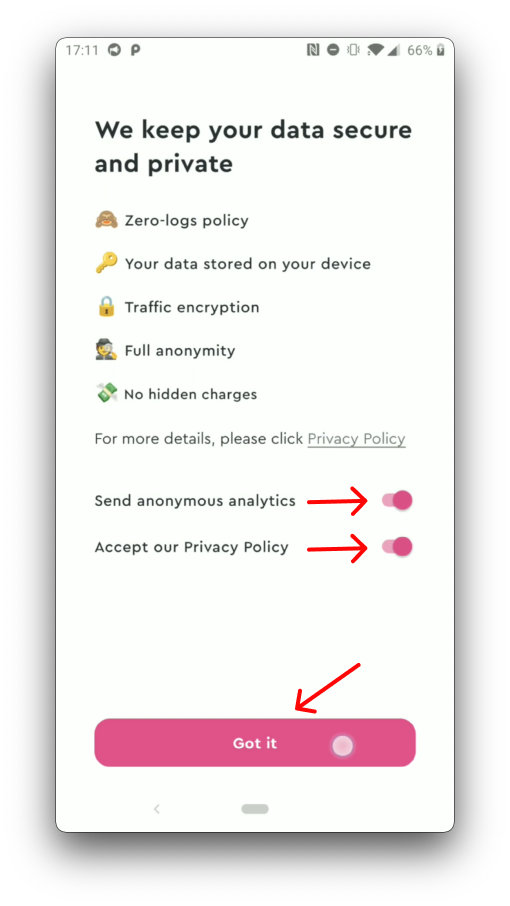 Create your ClearVPN account.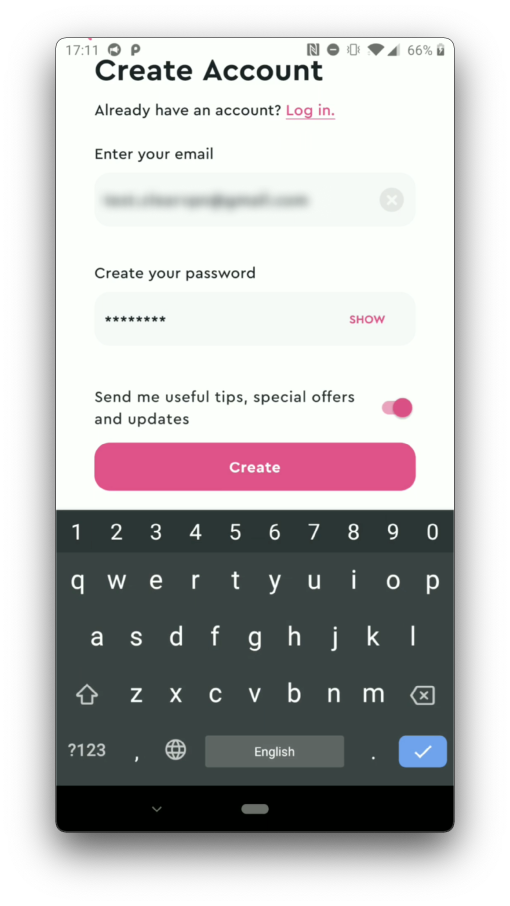 When you launch the app for the first time, it'll ask for your permission to see your location. It's needed to determine your country to provide you with relevant shortcuts. Click Enable Location and Allow in the next window.
Congrats, you're in the app now! Try it out by tapping Block ads and clicking Activate.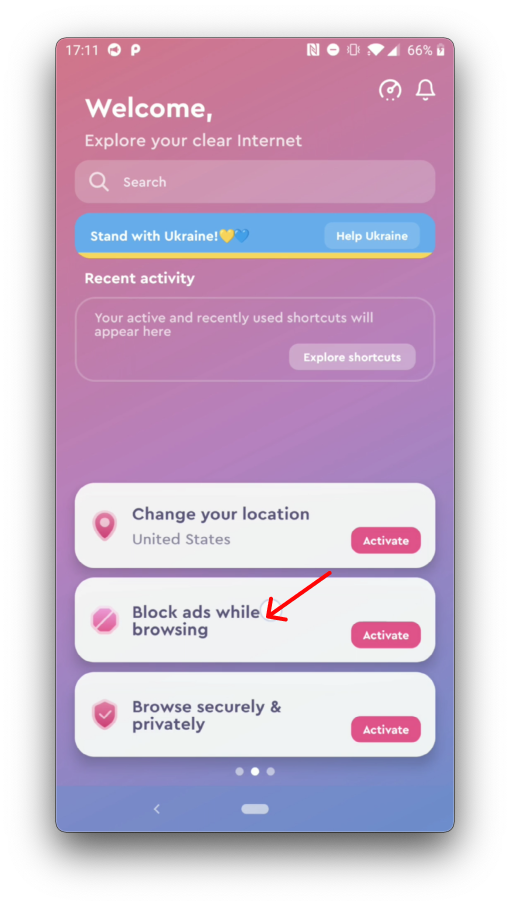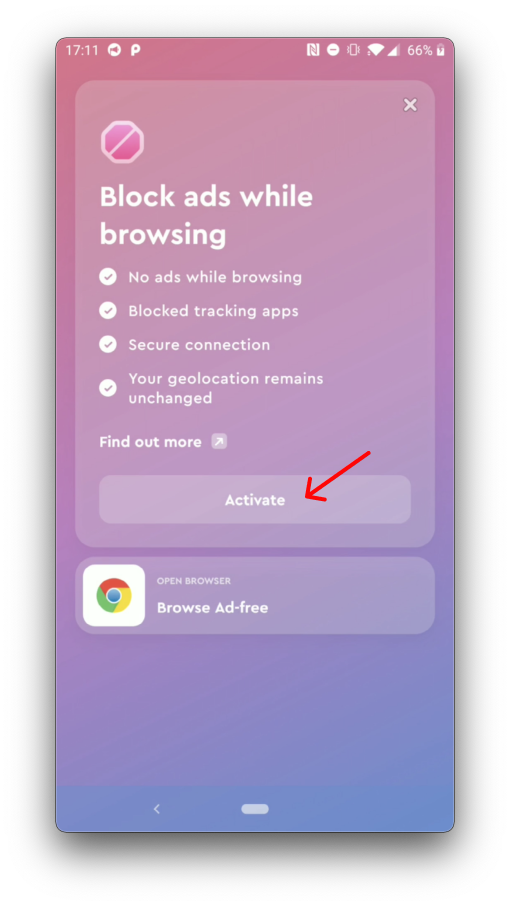 When settling the first VPN connection, your system will automatically ask you to allow VPN connections. Click Allow in the next window.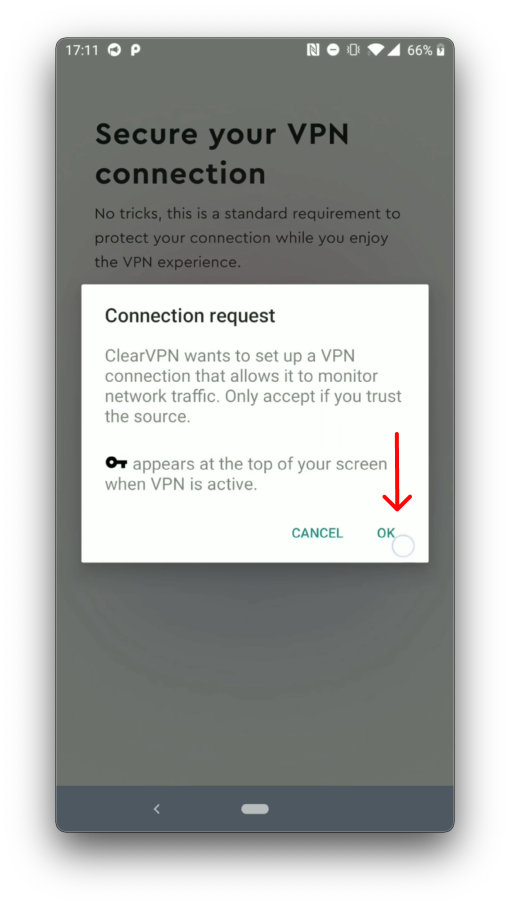 After that, ClearVPN should work like a charm on your Android device 😉