There are many places where you view the details about your subscription.
In your browser: You can see your profile details, redeem a promocode and cancel your subscription here. Sign in with the credentials you used for subscribing to ClearVPN.
In iOS and Android apps: On mobile devices, swipe right on the home screen to open your Profile details.
On your Mac: Click on the profile icon in the top left corner of the app.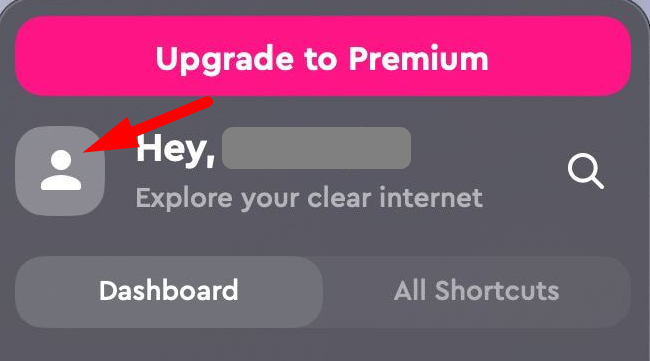 On your Windows PC: Click on the Settings at the top of the app to see your account details.